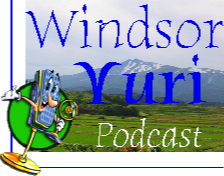 由利地方などのニュースを英語で語る音声放送で、最後に最近気に入る曲を紹介します。一回15分くらいですので英語のリスニングにも役に立ちます。聞きたいポッドキャストを選んでプレー・ボタンを押して下さい。
1. Billy Connolly - Dwarf On A Bus

music: Hope Ur Ok
by Olivia Rodrigo

20 minutes
2. Sara Pascoe - Lads! Lads! Lads!

music: Ur Mum
by Wet Leg

20 minutes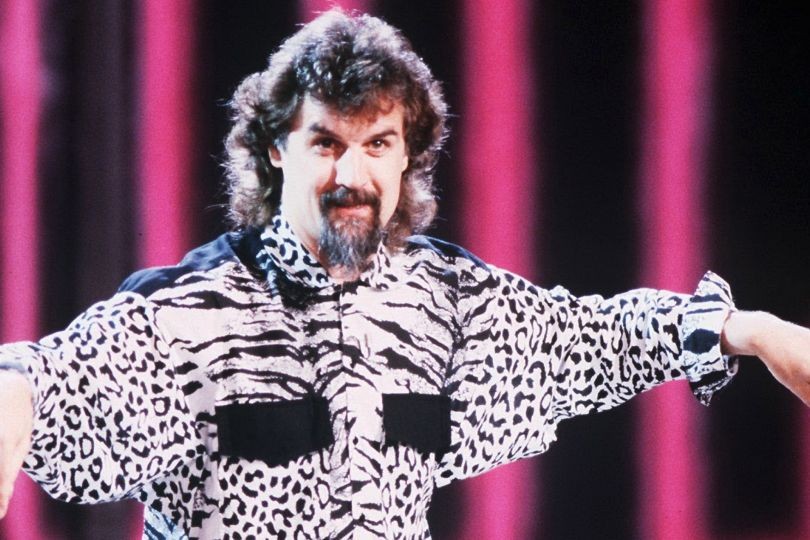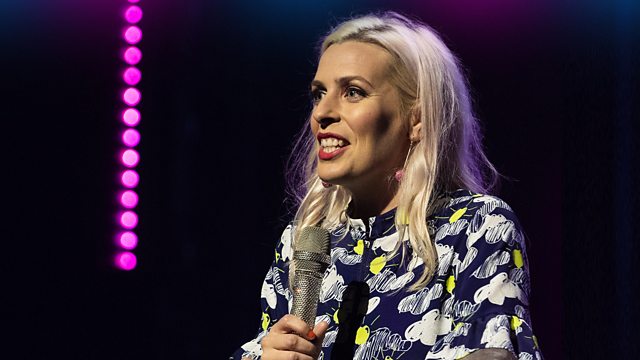 1. English Mania

music: Perfect Symphony
by Ed Sheeran & Andrea Bocelli

20 minutes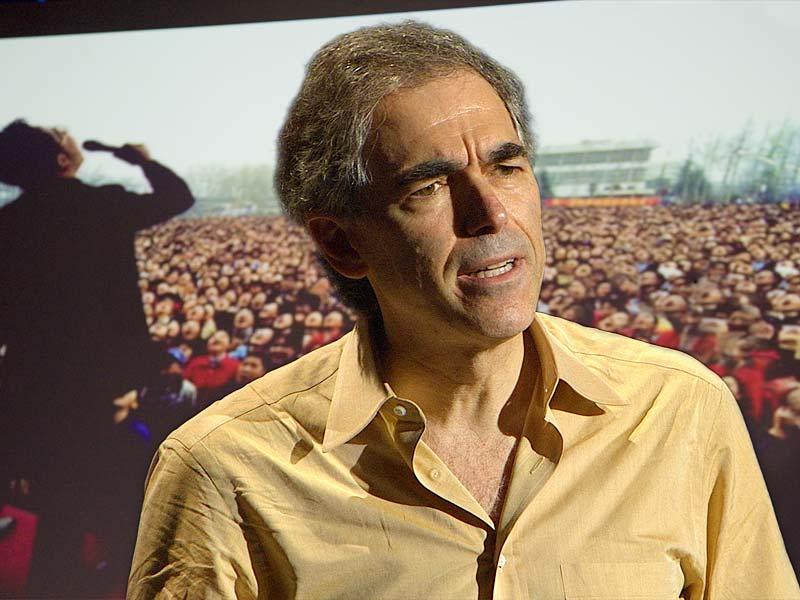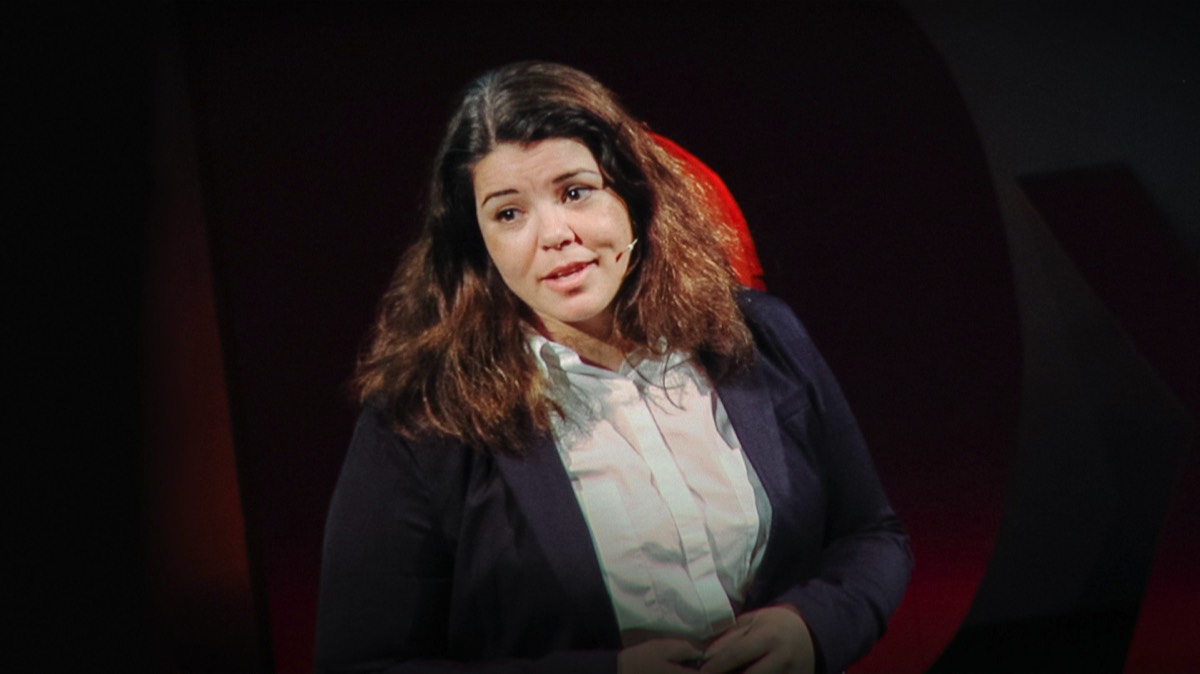 1. David Attenborough

music: Bonobo
by Rosewood

20 minutes


https://akita-borderless.club/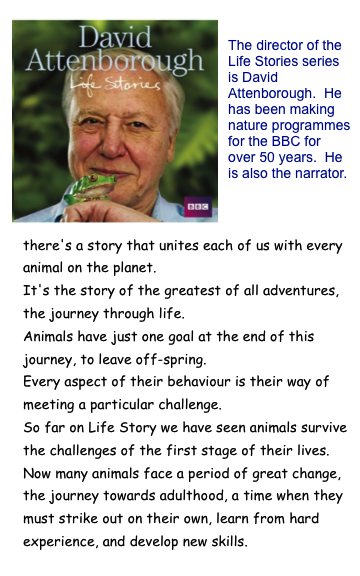 Hal glances up to see that a woman has appeared in the
doorway alongside the man. She wears an emerald green
gown, almost medieval in style, a silver stole about her neck.
She is quite elderly, in her mid-seventies, perhaps, her face
incredibly lined. But she has the bearing of a queen. Her hair
is very dark, and if artifice is involved in keeping it this way
it is well concealed.
The doorman turns to her, triumphant but obsequious.
'This man, my Contessa, he is not who he says he is.'
Hal feels her gaze on him. Her eyes are amazing, he real-
izes, like liquid bronze. She studies him for a time without
speaking.
'Someone once told me,' she says then, 'that a party is only
an event if there is at least one interesting gatecrasher in
attendance.' She raises her eyebrows, continuing to study
him. '
Are you a gatecrasher?'
He hesitates, deciding what to say. Is it a trick? Should he
persist with the lie, or admit the truth? He wavers.
'Well,' she says, suddenly, 'you certainly look interesting,
all the same. Come, let us find you a drink.' She turns, and
he sees now that the fur stole falls all the way to the ground
behind.
He follows her up the curved staircase, illuminated by
further lighted sconces. They pass numerous closed doors,
as might confront the hero in the world of a fairytale. The gown, the centuries-old bricks, the flames of the torches:
modern Rome suddenly feels a long way away. From above
them come the sounds of a party, voices and music, but
distorted as though heard through water.
She calls back to him. 'You are not Italian, are you?'
'No,' he says, 'I'm not.' Half-Italian – but he won't say
that. The less you say, the fewer questions you invite. It is
something to live by.
'Even more interesting. Do you know how I guessed? It
is not because of your Italian, I should add – it is almost
perfect.'
'No.'
'Because of your suit, of course. I never make mistakes
about tailoring. It is English-made, I think?'
'Yes, it is.' His father had it made up for him by his tailor.
'Excellent. I like to be right. Now, tell me why you are
here.'
'My friend had an invitation. He thought I might want to
come instead of him.'
'No,
Caro
. I mean to ask why you are in Rome.'
'Oh. For work.'
'People do not come to Rome for work. There is always
something more that drives them: love, escape, the hope of
a new life. Which is it?'
Hal meets her eyes for as long as he is able, and then he has
to look away. He felt for a second that she was seeing right
into him, and that he was exposed.
1. Loyiso Gola

music: Final Girl
by The Chvrches

20 minutes
2. Adele

music: Easy On Me
by Adele

20 minutes